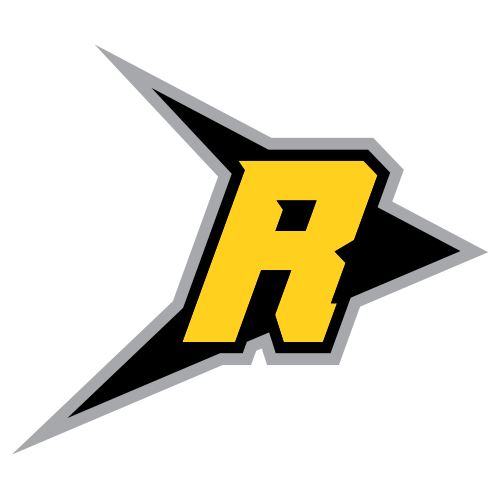 About Relentless MMA & Fitness
We are a Mixed Martial Arts and Fitness Centre focused on Kickboxing, Brazilian Jiu-Jitsu, Judo and Fitness for kids and adults. We offer classes for all ages and skill levels. Whether your goal is to become a competitor or just to become more active, lose weight, or get stronger this is the gym for you! Our Dedicated coaches will do everything they can to help you achieve your goal. Stop by and try one of our many classes. Join #TeamRelentless you won't regret it. #BeRelentless
Click on a discipline below to read more about our programs.
Our Programs
Kickboxing
Kickboxing is a stand up striking based fighting method that implements Punches, Elbows, Kicks and knees. In our classes you will work with other members of #TeamRelentless learning technique and self defense while improving your cardiovascular fitness along with your musculoskeletal fitness. This is our most popular program and is perfect for all fitness and skill levels.
Brazilian Jiu-Jitsu
Brazilian Jiu-Jitsu is arguably the most effective martial art, made popular when Royce Gracie entered the UFC. It focuses on grappling and ground fighting. In our classes you will learn how to defend yourself using leverage to submit or gain superior position on your opponent. This class is great for anyone looking to compete, get in better shape or defend themselves.
Judo
Created by Jigoro Kano in 1882, Judo is the predecessor to Brazilian Jiu Jitsu, an Olympic sport and an effective form of self defense. Judo can be dynamic and explosive or slow and steady depending on your physical abilities. In our program you will grow mentally and physically while learning to utilizes your opponent's momentum to efficiently execute takedowns, perform submissions and hold downs (pins). It is also a great asset for anyone who Wrestles or does MMA. Judo translated to English is "the gentle way". Get in shape, Relieve stress, Have fun and Achieve your goals. Try a free class @Relentlessmmafitness today!
Conditioning
Our conditioning classes offer a combination of cardiovascular training and Weight training through multiple creative workouts to give you a comprehensive full body workout. This is the best class to lose weight gain strength and improve your overall fitness.
Kid's Kickboxing
Our kids Kickboxing program teaches the fundamentals of striking. This class is great for fitness, self defense and for building self esteem and self confidence.
Kid's Brazilian Jiu-Jitsu
Our kids Brazilian Jiu-Jitsu class teaches the basics of grappling and ground fighting Brazilian Jiu-Jitsu is a great form of self defence, and is a great confidence builder.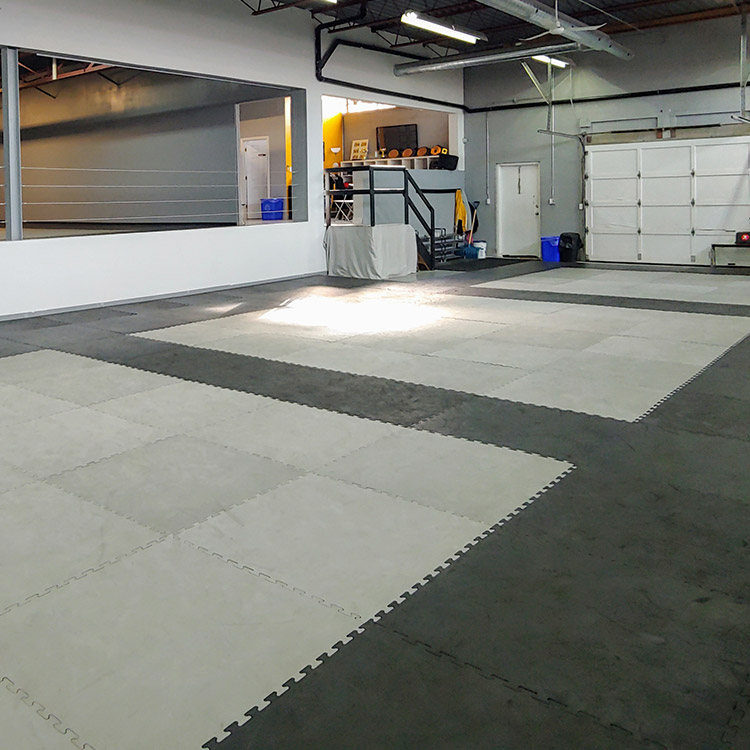 Competition Size Ring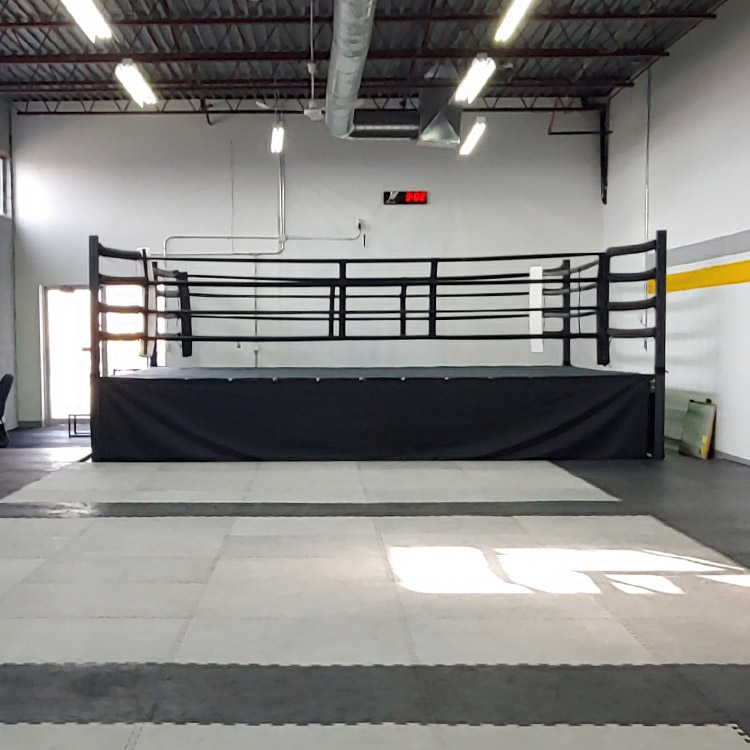 2 Areas for Dual Classes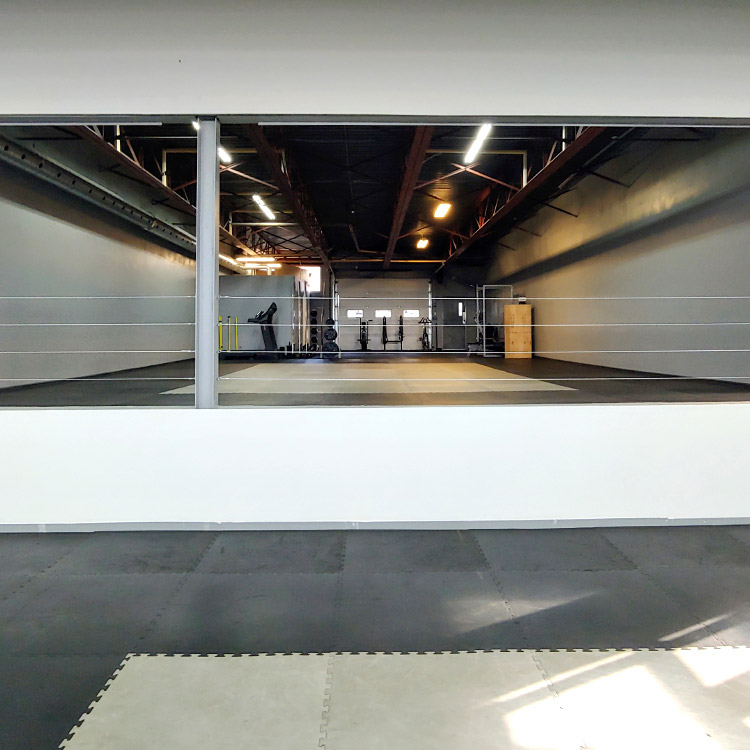 Weight Room & Gear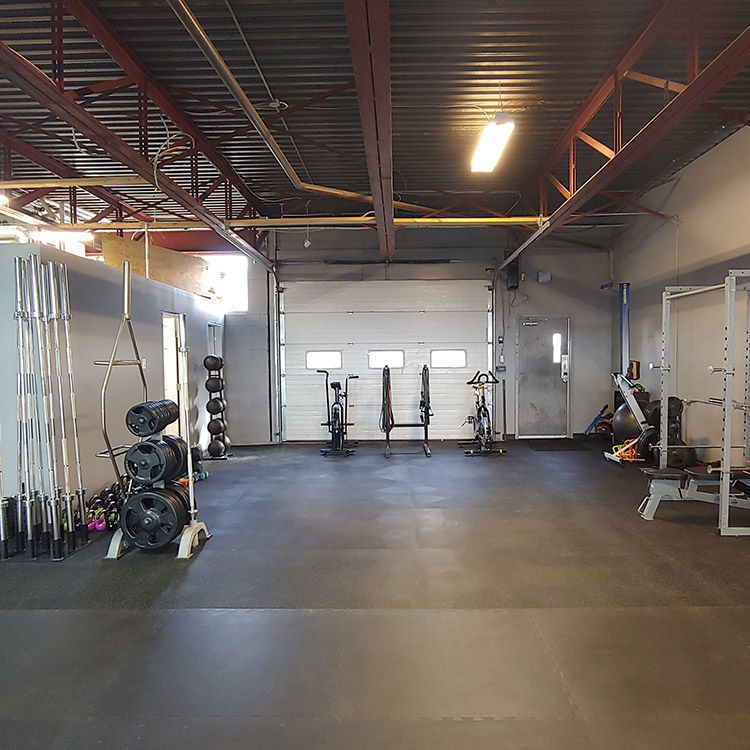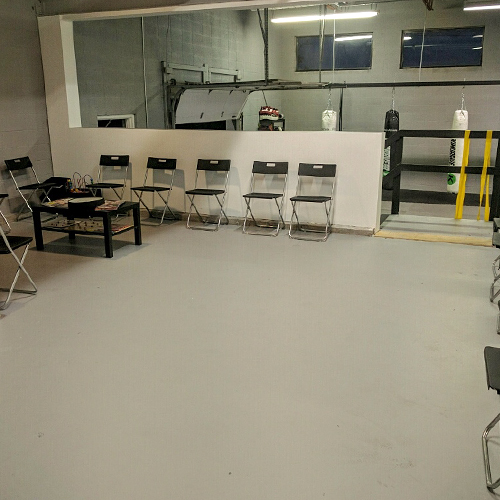 Showers & Changerooms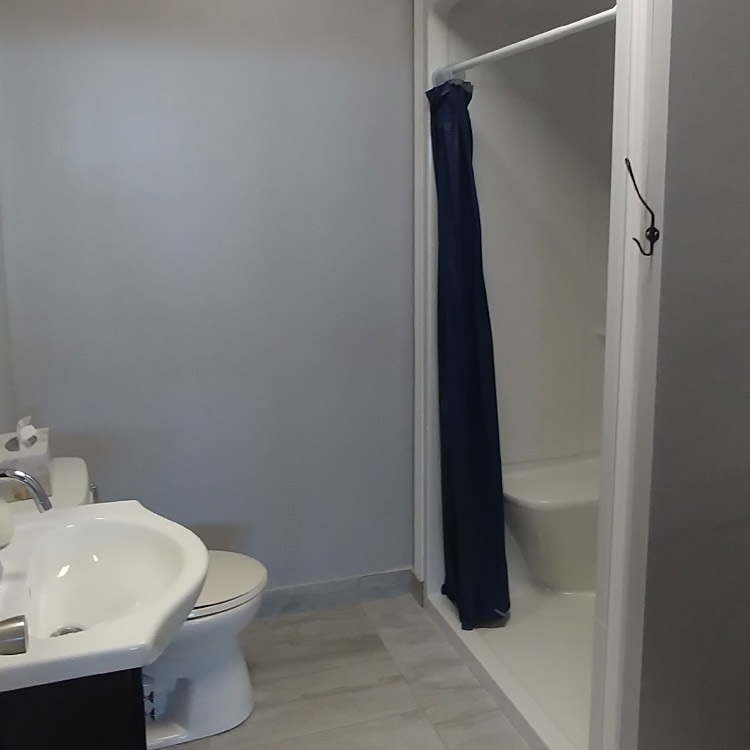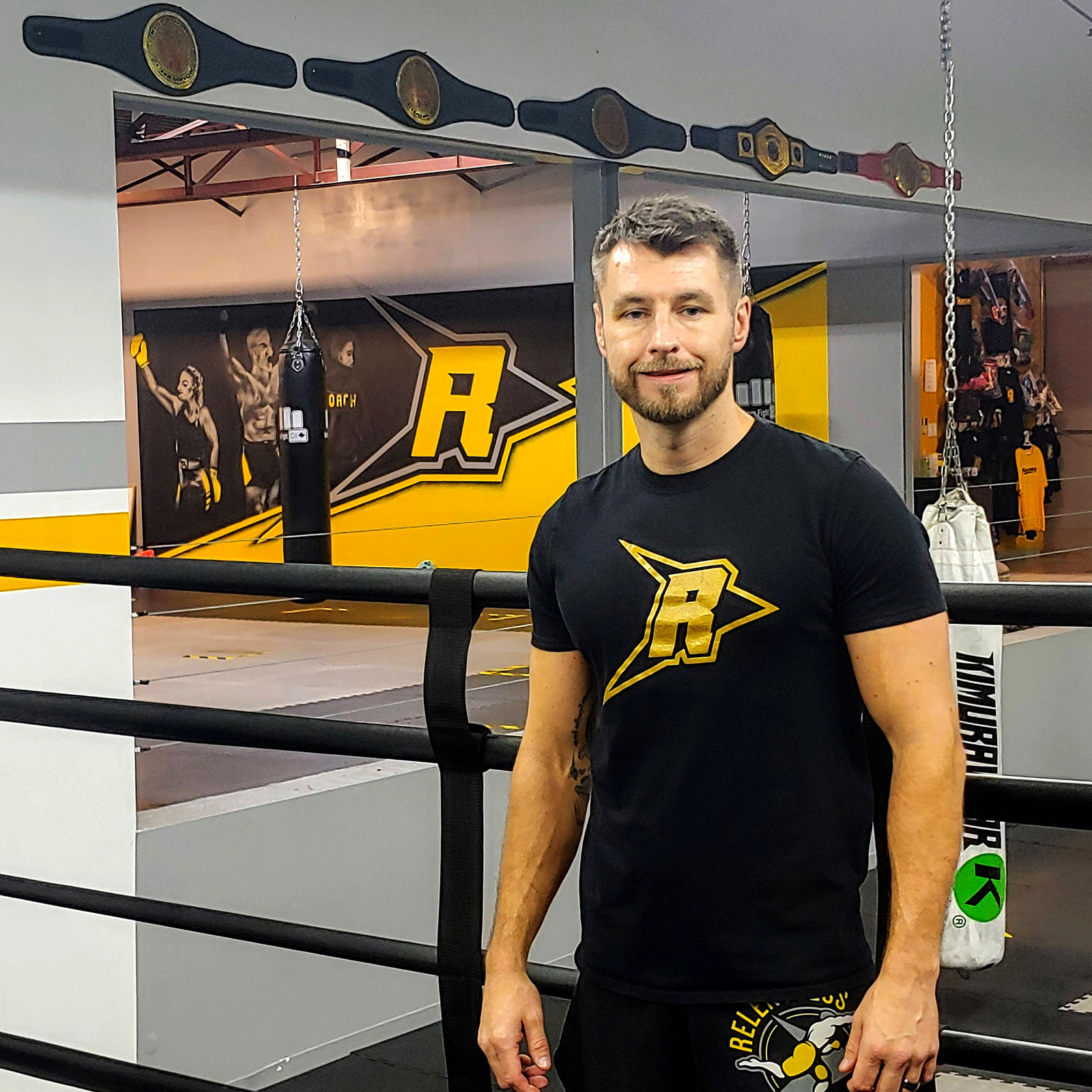 Pat Chapman
Head Coach/Owner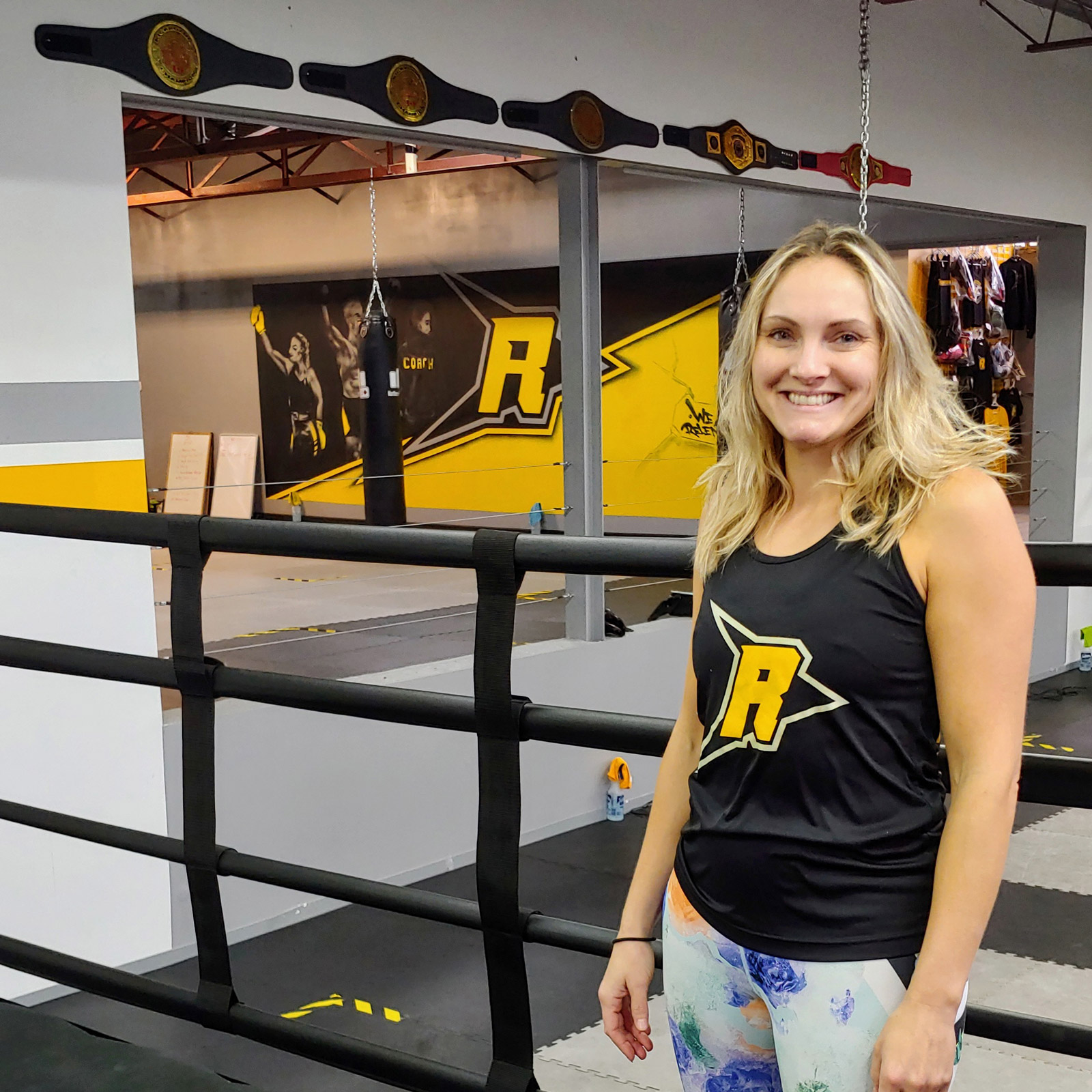 Kait Chapman
Assistant Coach/Owner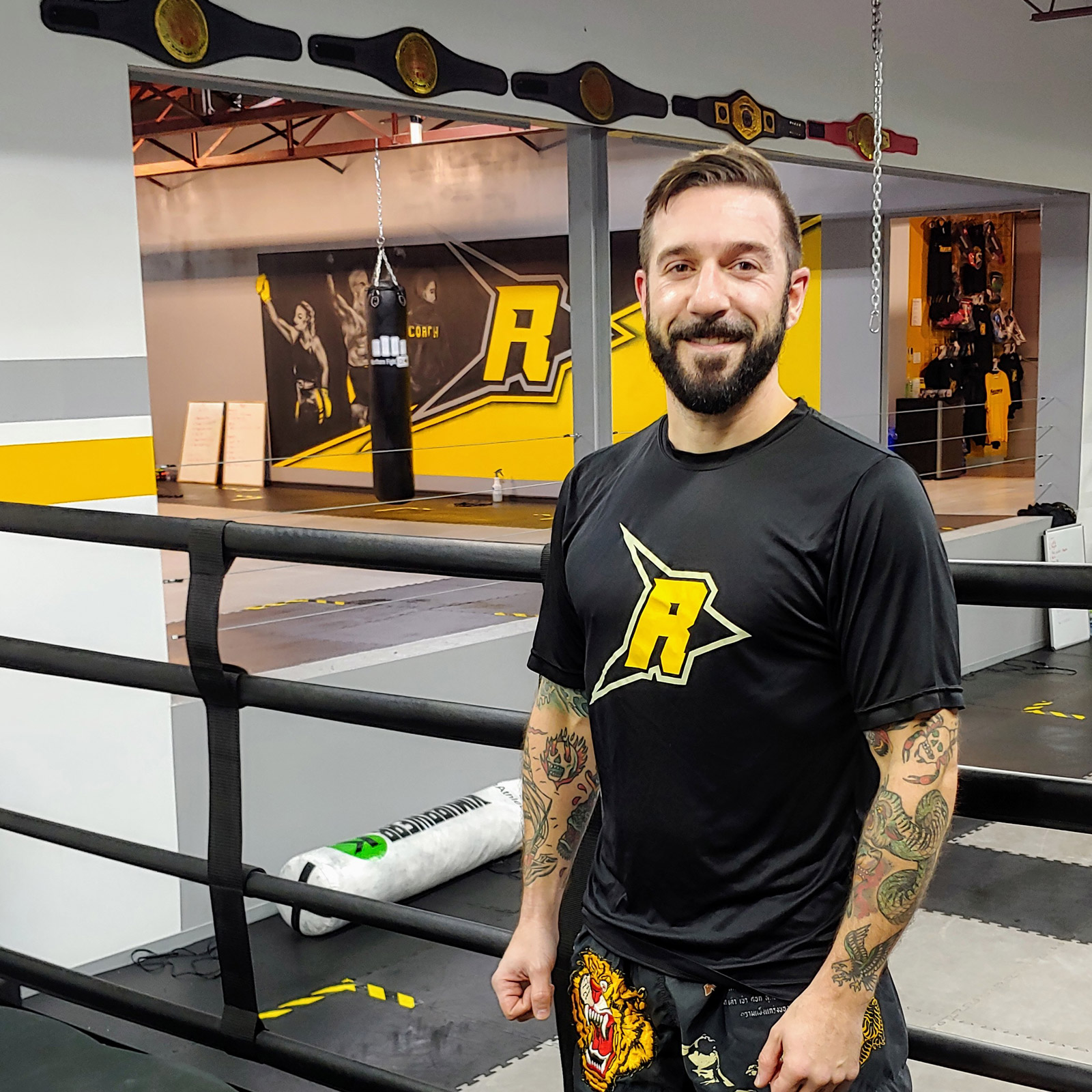 Adam Sneath
Kickboxing Coach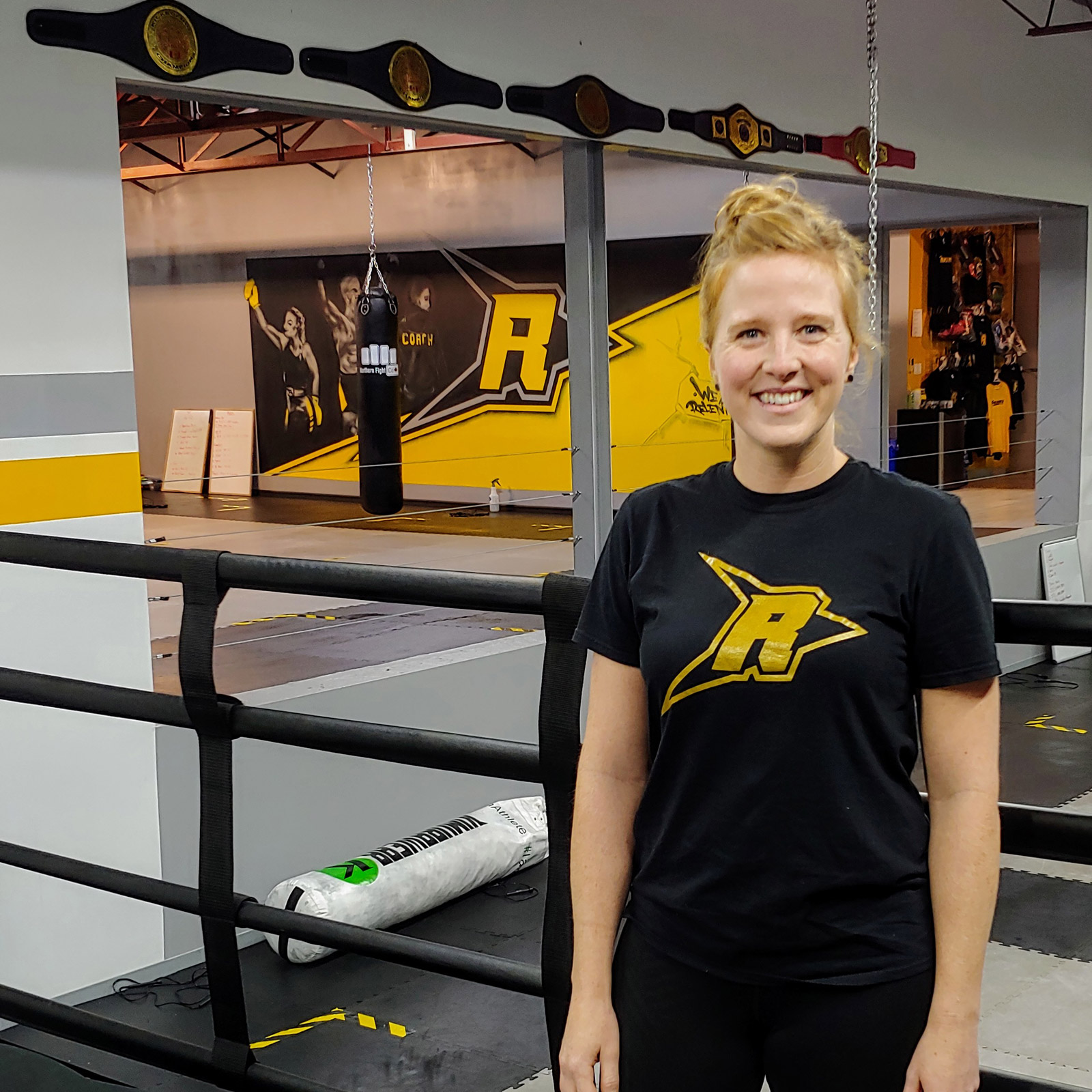 Lindsay Warner
Kickboxing Coach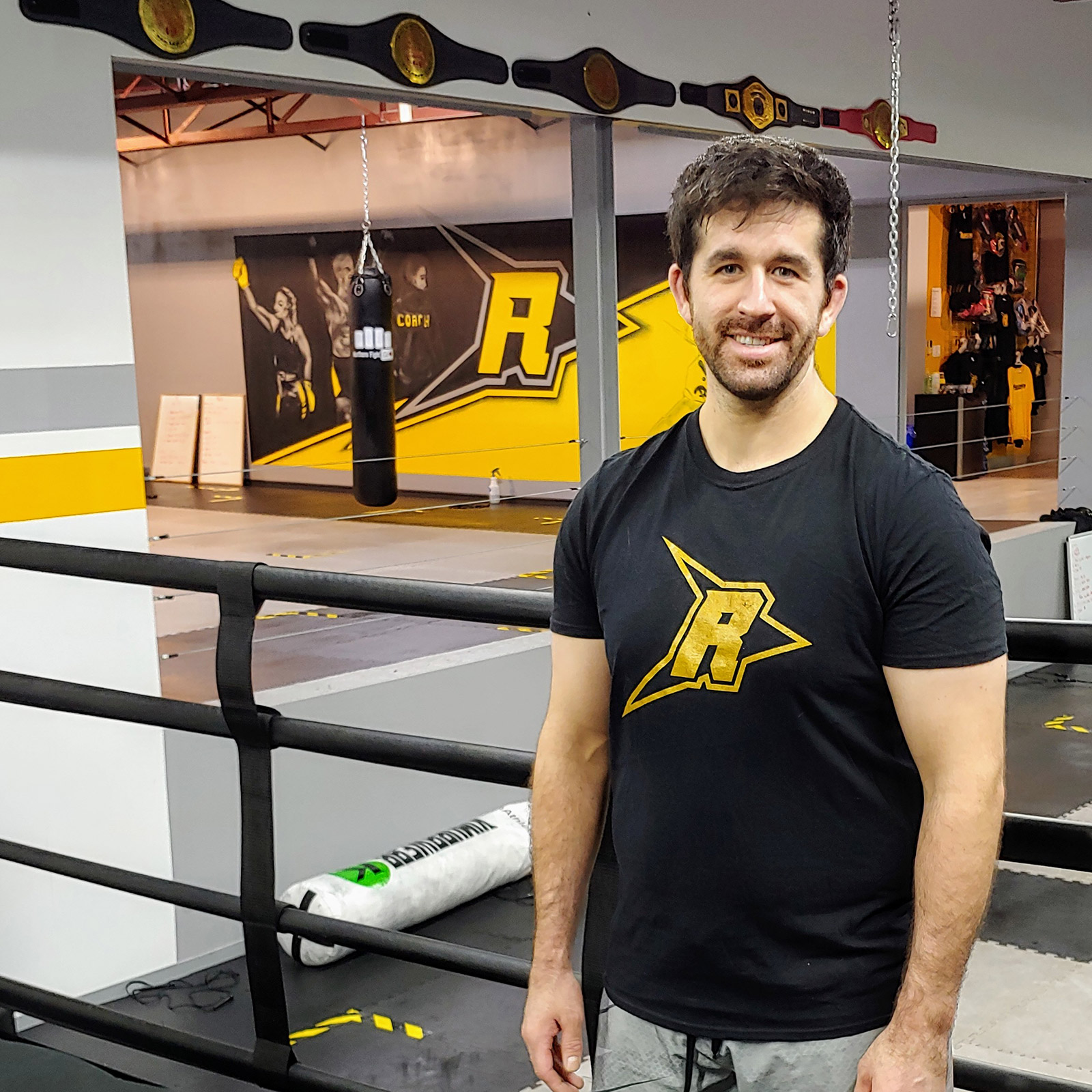 TJ Jones
Kickboxing/ Strength & Conditioning Coach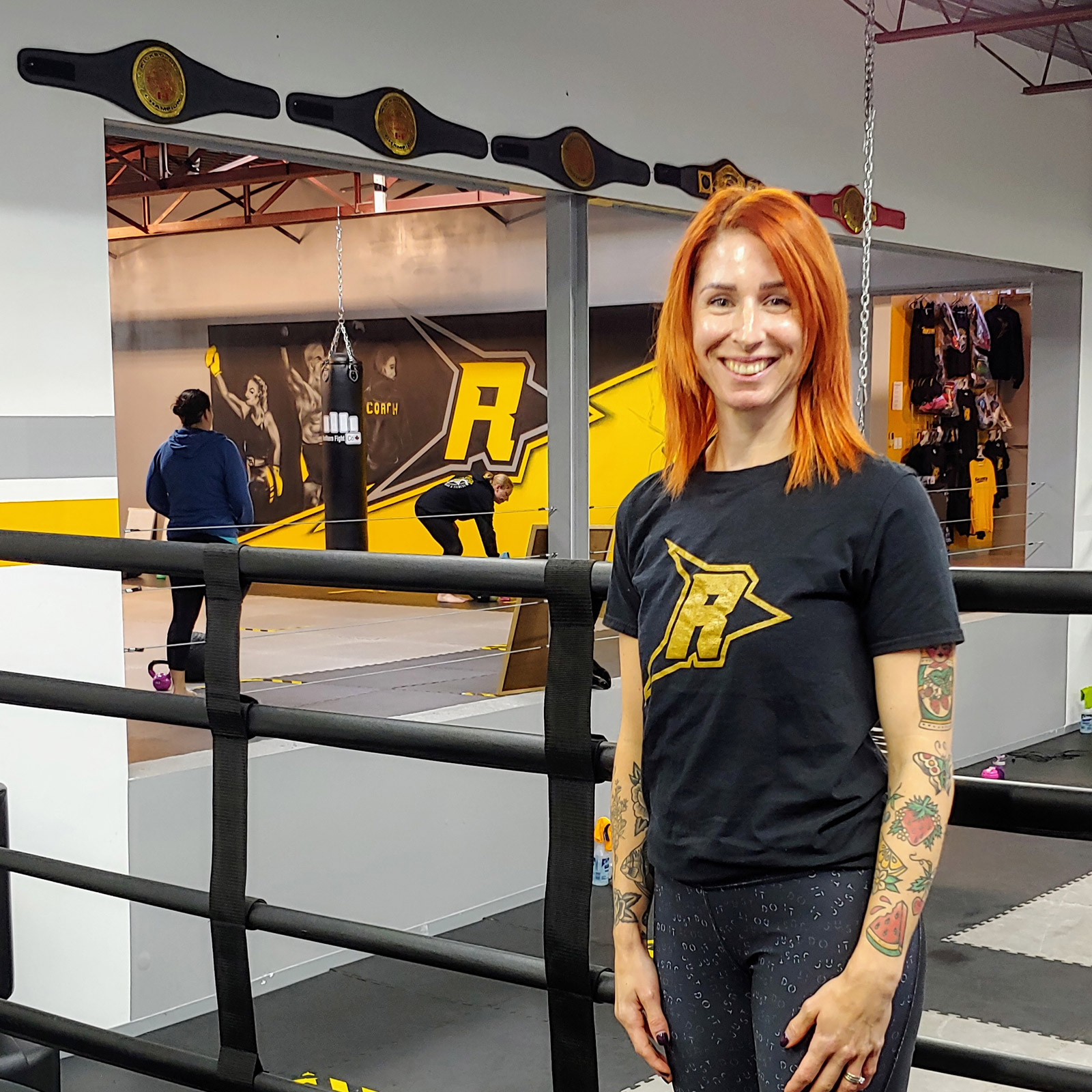 Chelsey Sneath
Strength & Conditioning Coach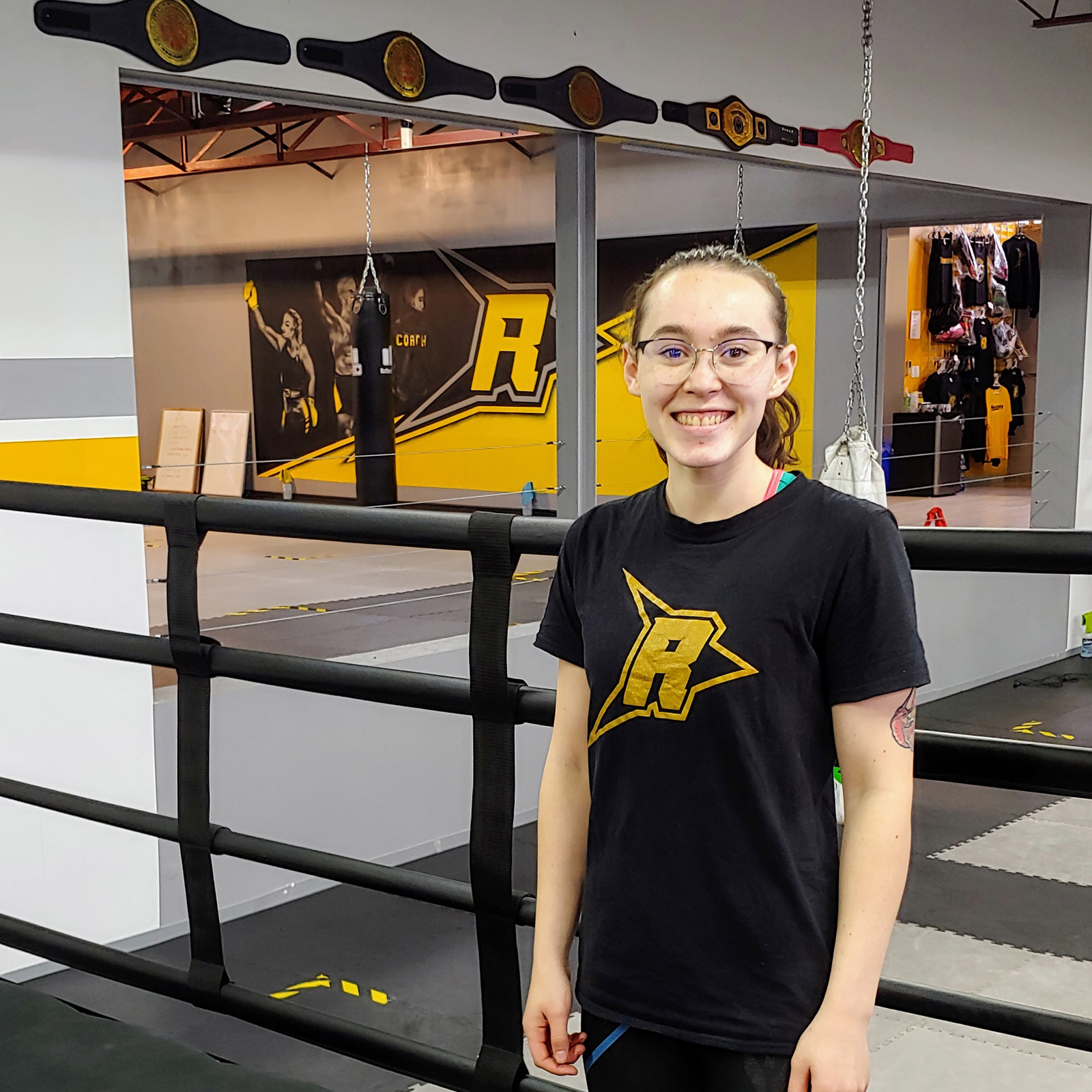 Pilar Dietrich
Kickboxing Coach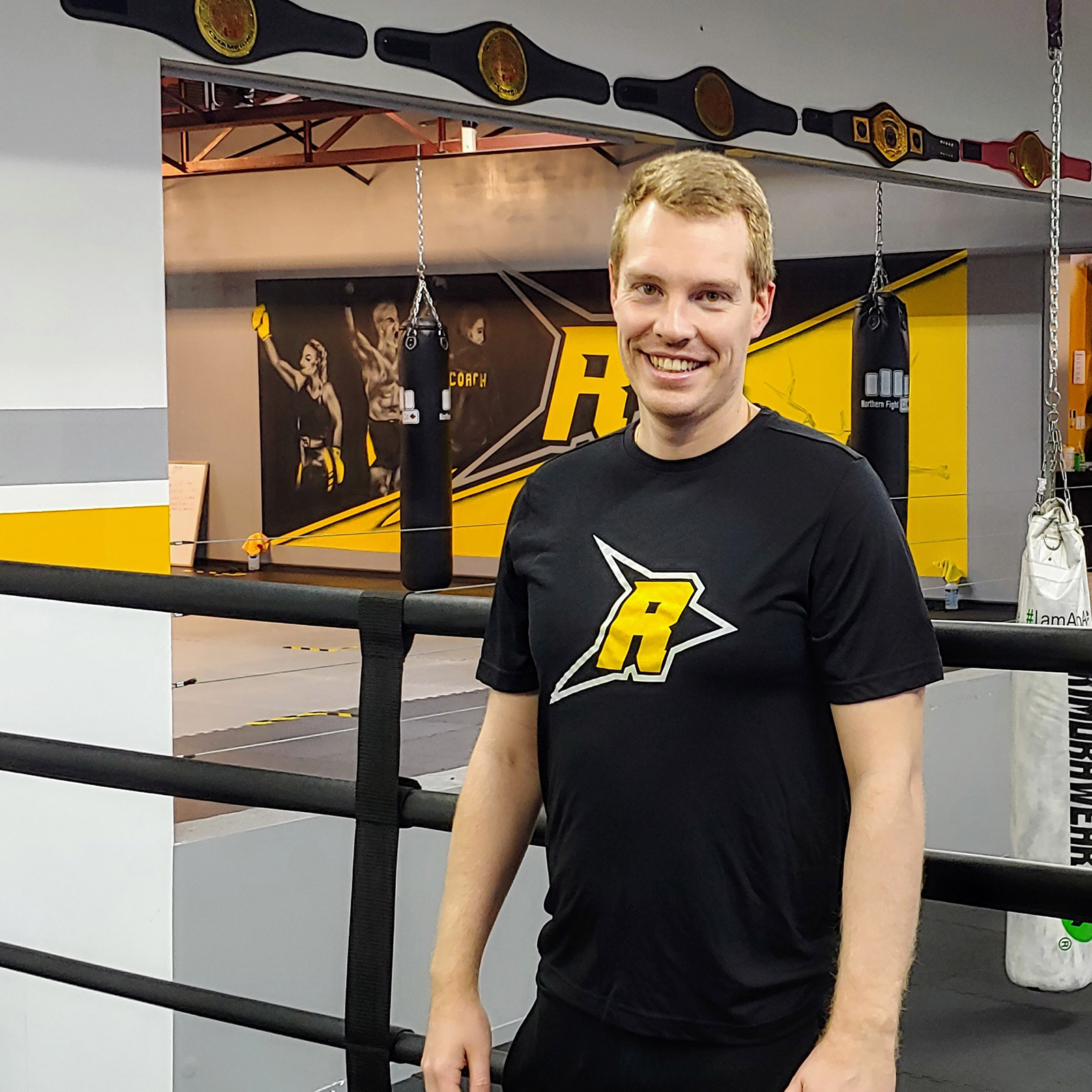 Matthieu Dagenais
Fit For Life Coach
Phone:
905-641-8509
Email:
Address:
105 Merritt St.
St.Catharines, ON
L2T 1J7
Our Location: